Home » News »
WINEGRID announces a worldwide distribution partnership with Enartis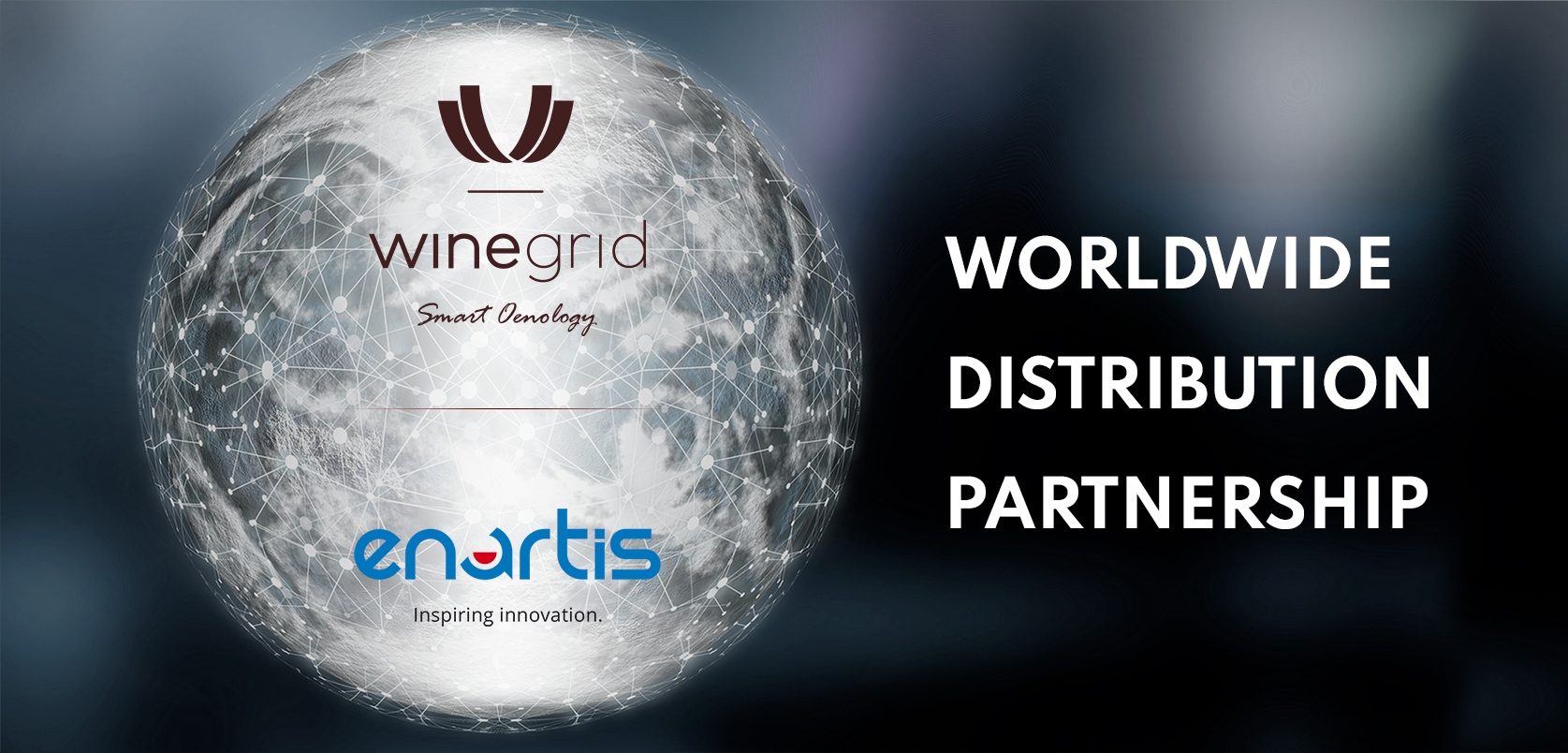 WINEGRID IS PLEASED TO ANNOUNCE THE DISTRIBUTION PARTNERSHIP WITH



Enartis is an Italian multinational operating in the market of oenological products and services and is part of the Esseco Group. With a range of more than 300 specific products and more than 200 employees, this company assists over 10,000 producers in 50 countries to help them improve wine quality by ensuring full compliance with global standards. Ongoing commitment to research and development and certifications obtained over the years enable Enartis to provide innovative solutions and safe products to solve application problems and ensure that wines fully express their character.
With WINEGRID solutions, Enartis can now reinforce its mission of supporting wineries around the world to help them achieve ever-higher wine quality.
"For us, Enartis represents access to proximity with the wine production sector in all nations and the perfect integration between two worlds of expertise born separately, but naturally complementary. Together we listen to the 'voice' of wine and provide the solutions to its needs."


Rogério Nogueira
CEO and Co-founder of WINEGRID

"This partnership meets our primary vocation of always being one step ahead in our industry. The interaction with the most advanced forms of technology proposed by WINEGRID, including Artificial Intelligence, allows us to offer, not only solutions and control, but strategic design of wines with a systematic and scientific approach."

Piermario Ticozzelli
Strategic Business Director of Enartis
With the growing importance of technology in the wine industry, the digital transformation of winemaking will likely have a major impact on the sector, and this partnership is a step in the right direction.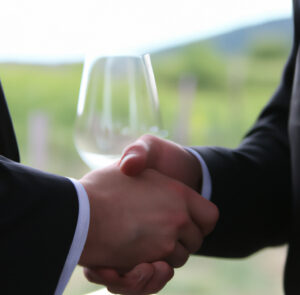 By combining their passion for oenology and expertise in technology and winemaking, the two companies are well-positioned to drive innovation and growth in the sector. Together they will bring new solutions to wine producers and winemakers all over the world, projecting the sector into the future and enhancing the identity of the wine. This new partnership will, for sure, accelerate WINEGRID market expansion and contribute to the digital transformation of winemaking sector.
Find here the Press Release published by Enartis.
WINEGRID and Enartis partnership on the news:
Vigne, Vini & Qualità, La Semana Vitivinícola, WineLand, El Correo del Vino,  Mundo Vino, Vino way, Vinetur, Wine Industry Advisor, Voz do Campo, Wine Business, Hipersuper, Alimarket, Eggas, Food Safety Africa, Vida Rural, Agro Portal, Interempresas