Home » News »
WINEGRID attended VINITECH-SIFEL 2022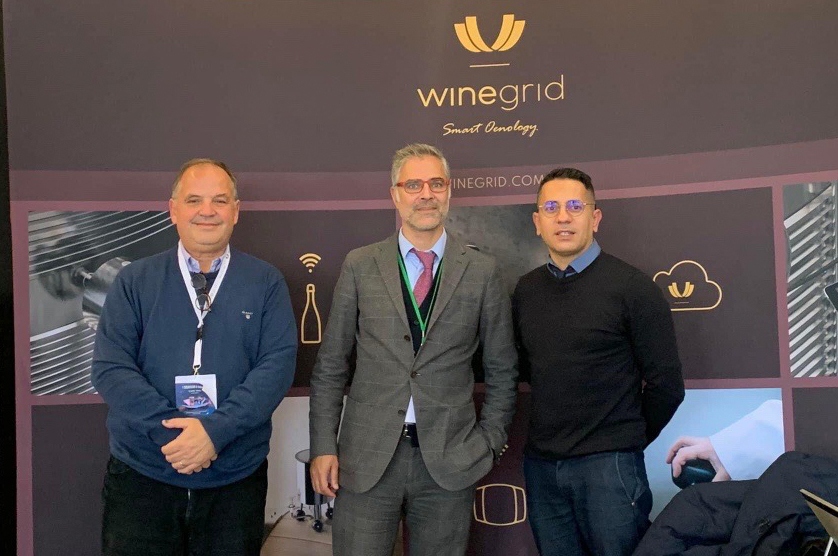 WINEGRID
was present at
VINITECH-SIFEL
, which is one of the biggest world events in wine sector. It took place between 𝟮𝟵𝘁𝗵 𝗡𝗼𝘃𝗲𝗺𝗯𝗲𝗿 𝗮𝗻𝗱 𝟭𝘀𝘁 𝗗𝗲𝗰𝗲𝗺𝗯𝗲𝗿 at the
Parc des Expositions de Bordeaux
, in Bordeaux, France.
The number of 𝗩𝗜𝗡𝗜𝗧𝗘𝗖𝗛-𝗦𝗜𝗙𝗘𝗟 participants increases with each edition and this year will host 𝟵𝟬𝟬 𝗲𝘅𝗵𝗶𝗯𝗶𝘁𝗼𝗿𝘀 (manufacturers and distributors), along with a packed programme of over 70 conferences and forums.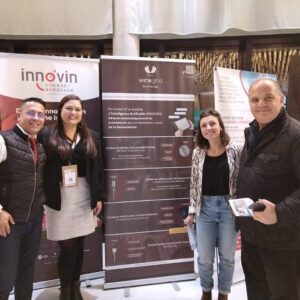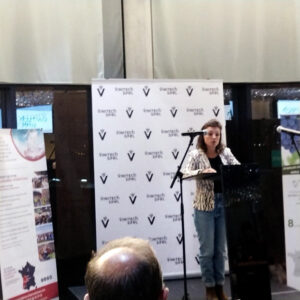 Following the recognition granted by
WICA by EPAWI
,
WINEGRID
attended the International Soirée at  that took place at the Cité du Vin, in Bordeaux. Our team members presented WINEGRID to a group of 100 international visitors to the trade fair, who learned more about how WINEGRID aims to bring the digitalization to the winemaking industry.
The presentation was followed by an informal networking session where ideas and visions about the challenges in the wine sector have been shared.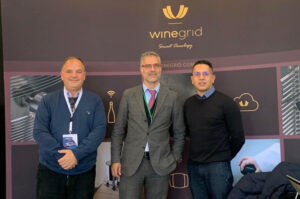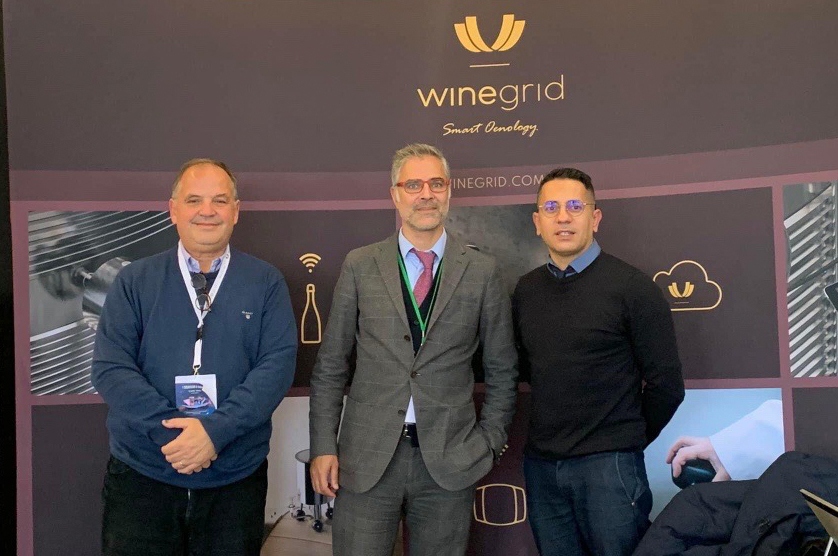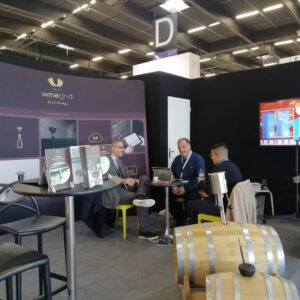 With more than 750 exhibitors in this VINITECH edition, WINEGRID's booth caught the attention of many visitors interested in learning more about our solutions. WINEGRID would like to thank the special visit of Mário Gomes, Consul-General of Portugal in Bordeaux
Several French customers visited us, being possible to directly approach commercial proposals. Moreover, people from all over the world also had the chance to learn how is possible to drive vinification efficiently using WINEGRID's solutions.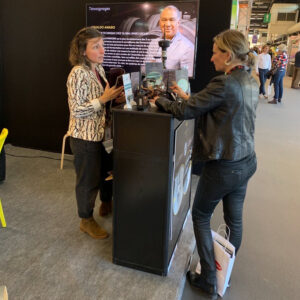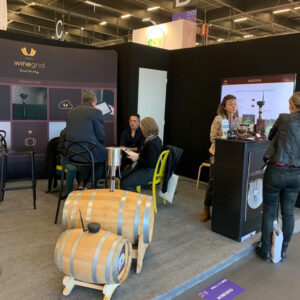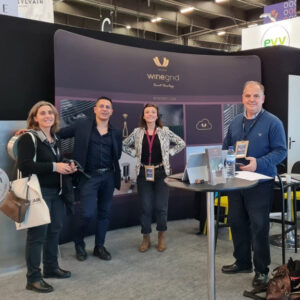 An event of such dimension and international character is resulting in contacts with potential customers from several countries, opening interesting market prospects worldwide.