Home » News »
WINEGRID at SITEVI Trade Show 2021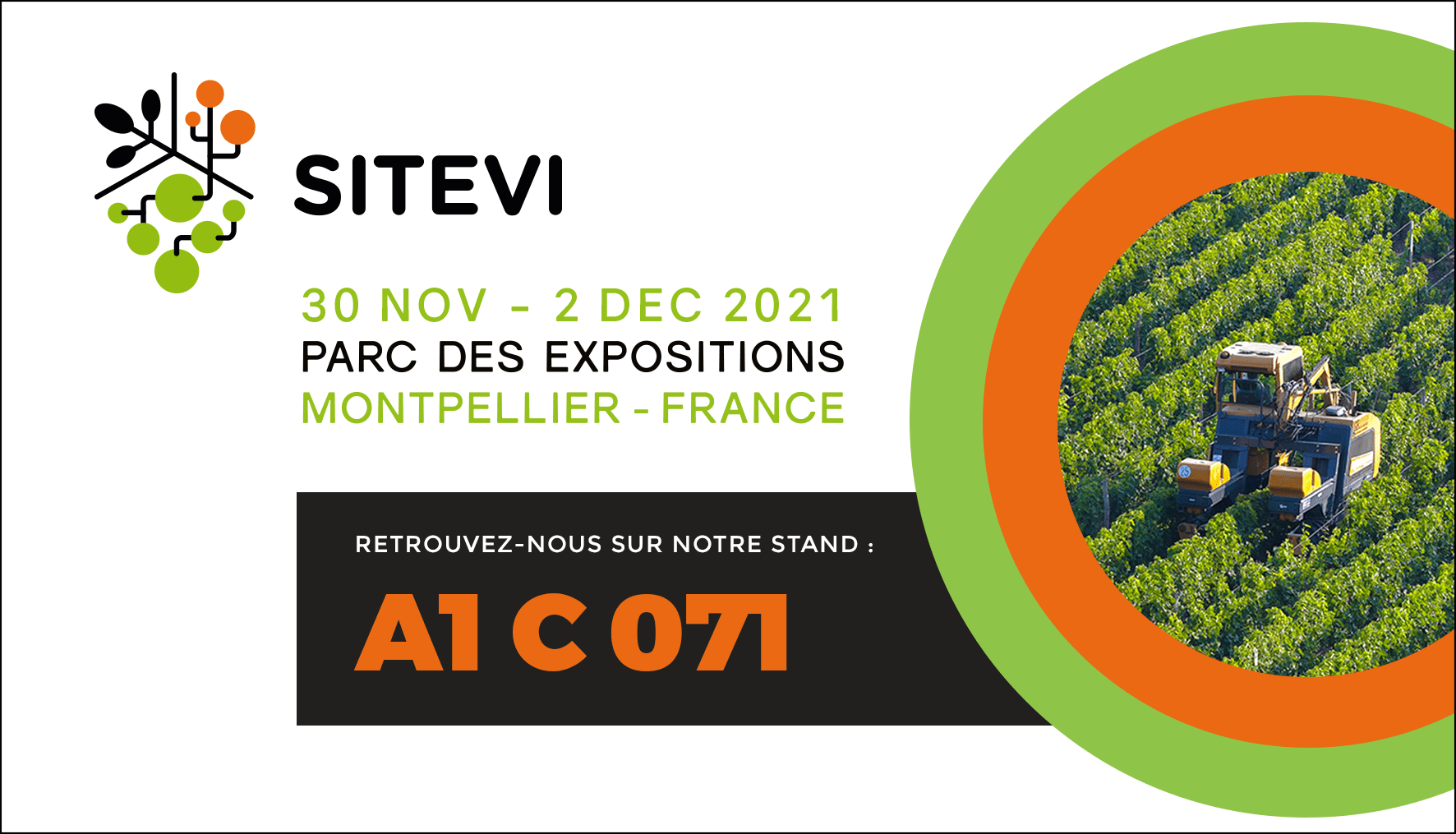 Between 30 November to 2 December, WINEGRID will be present on SITEVI.
We have 50 free visitor passes to offer!
Just send an email with the subject "FREE VISITOR PASS REQUEST – SITEVI TRADE SHOW" to marketing@winegrid.com.
If you are already registered on
SITEVI
we invite you to book now your appointment with us
here
or contact directly our sales team:
sales@winegrid.com
Come and meet us at our booth located in
Hall A1 stand 𝗖 𝟬𝟳𝟭
 where you can learn about our Remote and Real Time Monitoring Solutions for the winemaking sector, such as our multi-awarded
Fermentation Monitoring System (FMS)
, and also our newly solution to champagne and sparkling wine producers, the
e-aphrom
.
(EN content only)