Home » News »
WINEGRID at Château Ad Francos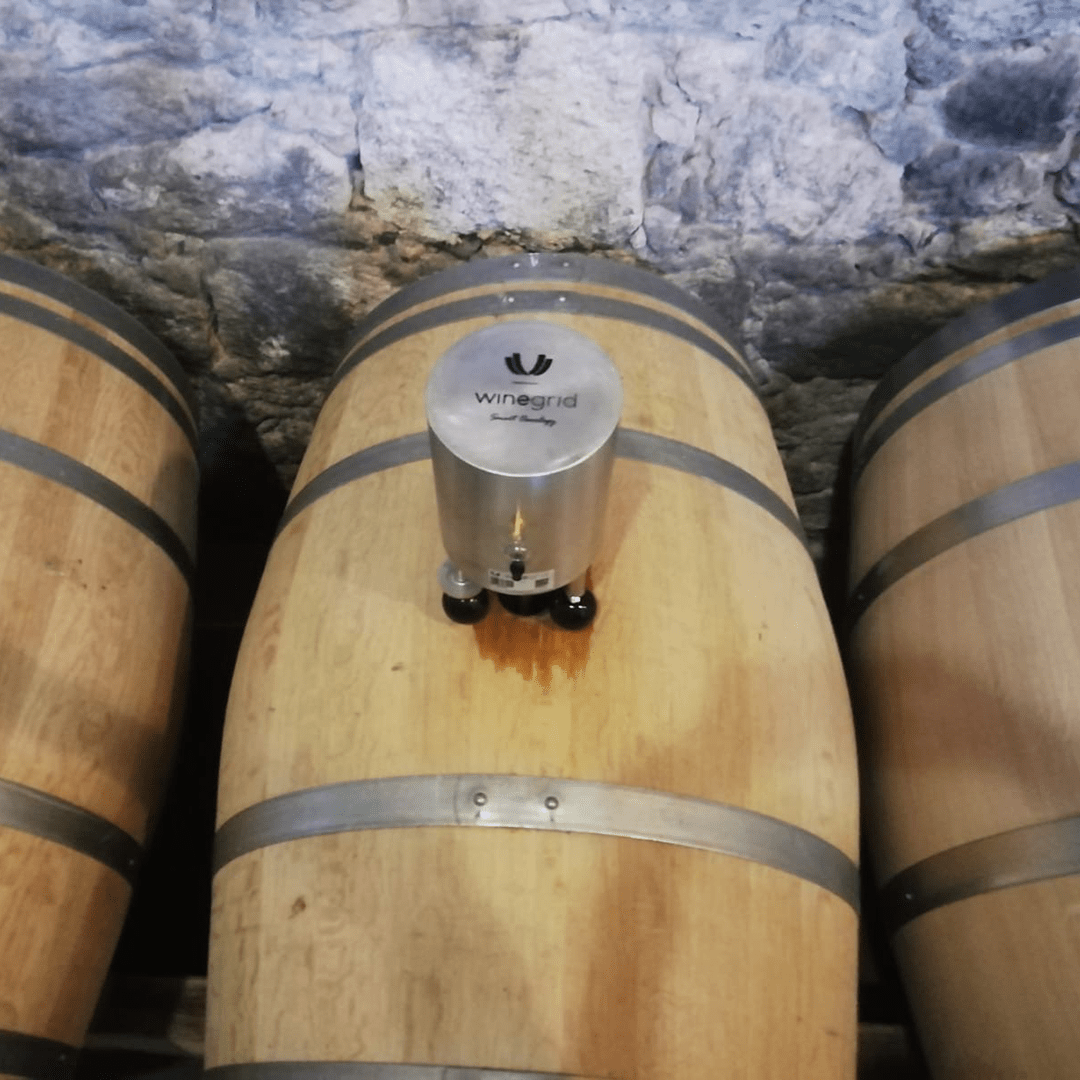 In September WINEGRID visited Château Ad Francos, a winery in France, France, that takes place in a picturesque castle dating back to 570 AD. This winery carries out the whole vinification process in barrels and chooses to use brand new barrels.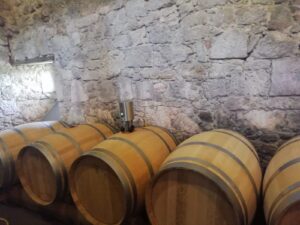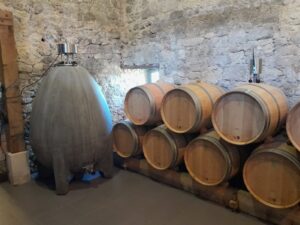 The Château Ad Francos uses WINEGRID's 𝗯𝗮𝗿𝗿𝗲𝗹𝗽𝗹𝘂𝘀
𝗕𝗣𝟭𝟬𝟭𝟭
to monitor 𝗿𝗲𝗺𝗼𝘁𝗲𝗹𝘆 and in 𝗿𝗲𝗮𝗹-𝘁𝗶𝗺𝗲 their unique fermentation process in barrels. WINEGRID's solution allows the oenologist to 𝗳𝗼𝗹𝗹𝗼𝘄 𝘁𝗵𝗲 𝗳𝗲𝗿𝗺𝗲𝗻𝘁𝗮𝘁𝗶𝗼𝗻 𝗸𝗶𝗻𝗲𝘁𝗶𝗰𝘀 during the whole process with 𝗵𝗶𝗴𝗵 𝗽𝗿𝗲𝗰𝗶𝘀𝗶𝗼𝗻 and 𝗮𝗰𝗰𝘂𝗿𝗮𝗰𝘆.
(EN content only)